Bluetooth Vibration Sensors / Bluetooth Accelerometers
Bluetooth Vibration Sensors / Bluetooth Accelerometers
What is a Bluetooth Vibration Sensor?
A Bluetooth Vibration Sensor is an Accelerometer capable of recording vibration data and transfer it to a receiver using Bluetooth standard protocol. These sensors usually integrate an accelerometer and a bluetooth transmitter to establish wireless connectivity. Hence having the capability to connect via peer to peer or mesh network.
Bluetooth Vibration Sensors are used today for multiple purposes, being online Condition Monitoring the most important one. Bluetooth 5.0 mesh network technology allows to easily build big networks of sensors.
Additionally, the capability of Modbus Communication is an excellent feature that allows automation to be integrated to the condition monitoring at the same time.
Other Products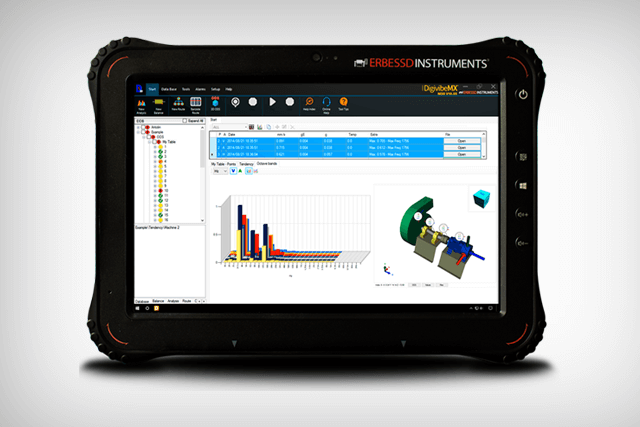 Vibration Analyzer
A Vibration Analyzer is an instrument used to measure, store and diagnose the vibration produced by machinery. It uses FFT based tools to display the magnitude of...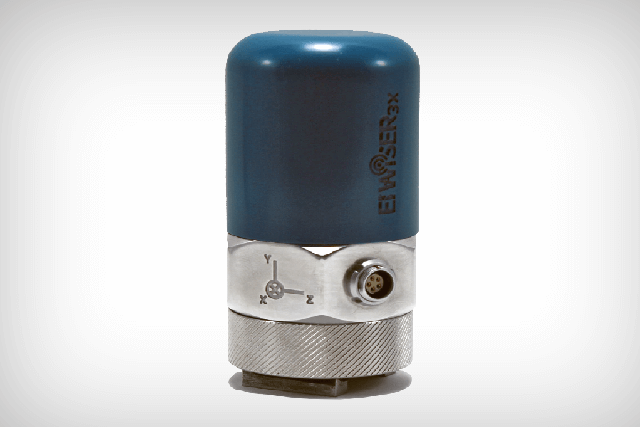 Wireless Accelerometer
Our Triaxial Wireless Accelerometer is a vibration sensor exceptionally intended for Vibration Analysis with all Universal compatibility.WiSER 3x is a WIFI accelerometer that sends 3 Axis...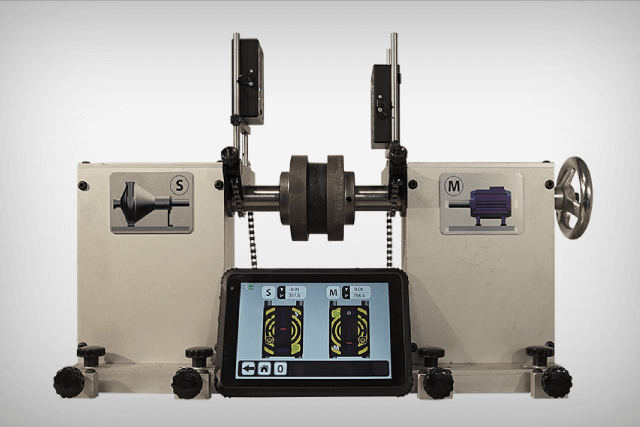 Laser Shaft Alignment
the world's fastest & easiest to use laser shaft alignment system.We are pleased to present the newest innovation in wireless portable laser shaft alignment technology...