Infrared thermography Services is a technique of using a non-contact & non-destructive Infrared Scanning Camera to detect invisible Infrared thermal radiation of objects, and recording these pictures as thermal images called "Thermograms" to assist in identifying potential equipment failures.
Infrared thermography Services is a proactive troubleshooting and predictive maintenance tool. The test method uses an infrared imaging to detect, display and record thermal patterns and temperature across the surface of an object
Infrared thermography is a valuable tool for condition monitoring and preventive maintenance. Not only does it allow you to detect thermal abnormalities of machines, but it lets you do so in a non-intrusive, hands-off way while still getting results in real-time.
ROKADE Group provides Thermography Services, comprising Survey of Electrical installations (MCC & PCC panel, switchgears, motor junction box terminal, switchyards etc.) and mechanical equipment (compressor, pipe leakage, refractories etc.)
Our team consisting of professional experts carry out high quality Thermography Testing activities of any magnitude, to the entire satisfaction of the Clients.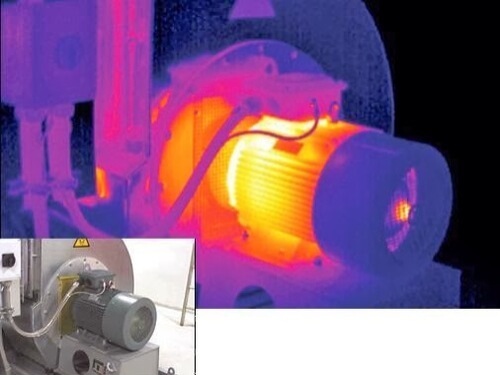 Benefits of Thermography Services
Requires no contact with components or machines
Check for defective equipment while still under manufacturer warranty
Data can be uploaded to software for further analysis
Minimize preventive maintenance and troubleshooting time
Significantly reduce unscheduled power outages
Evaluate priorities for corrective action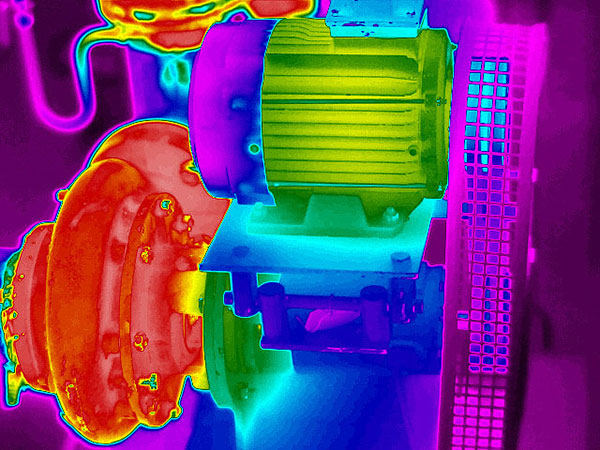 Fault detection in electrical distribution networks.
Loose electrical connections
Overloaded circuits or phases
Deteriorated or damaged insulation
Valve failure in compressors.
Leaks of product from pipelines.
Misalignment of chain drives systems.
Bearing failure
Insufficient lubrication
Steam leaks
Faulty or loose drive belts.
Rotary Kilns
Steam Turbine and Hydroelectric Generators
MCC & PCC Panel
Motor terminal connection
Mechanical Systems, Utility
Switchyard
Valve leakage detection
Sinters, Gear boxes
High & Low voltage Electrical system
Refractory insulation inspection of Boiler, Blast Furnace, Kiln etc.
Other Services
Motor Current Signature Analysis
Motor Current Signature Analysis (MCSA) is a diagnostic technique which is used to analyse Motors, Transformers, Generators, Alternators, Distribution and other Electric Equipment.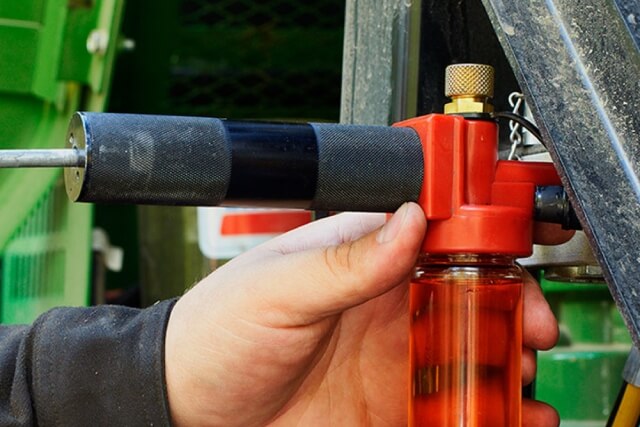 Oil Analysis
Oil analyses offers an insight in the quality of the lubricant and the lubricity properties, providing a diagnosis of machinery condition by early detection of abnormal wear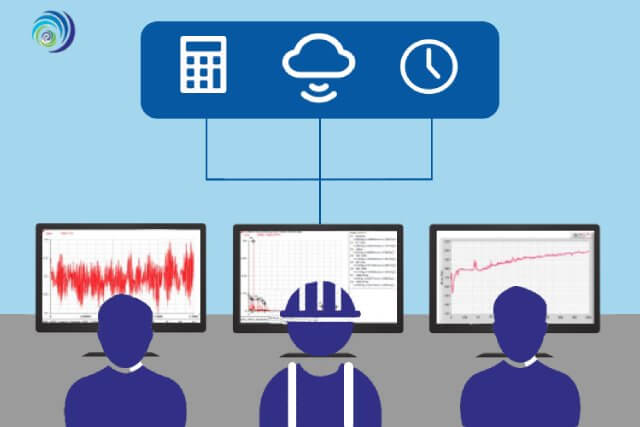 Remote Vibration & Condition Monitoring
Remote Vibration and Condition Monitoring it is the process of monitoring a parameter of condition in machinery (vibration, temperature, speed, current etc.)