Oil Analysis Services offers an insight in the quality of the lubricant and the lubricity properties, providing a diagnosis of machinery condition by early detection of abnormal wear and intrusion of contaminants in the system.
For advanced lubricated systems, regular monitoring of in-service oils is crucial to ensure operational integrity and to reduce unplanned downtime. Almost all wear of mechanical systems leading to system failures can be attributed to incorrect or insufficient lubrication.
Wear Debris Analysis (Ferrography) is a technique for analyzing the debris, or particles, present in lubrication oil that could indicate wear, particularly mechanical wear. This method provides microscopic examination and analysis of debris/particles found in a lubrication oil. A magnetic field is used to sort the wear particles in the flowing oil
We provide effective solution for protection of valuable equipment for lubrication concerns through accurate and easy-to-understand fluid analysis, timely reporting. Oil Analyzers work with fully equipped laboratories staffed by highly trained analysts and offers a complete line of oil analysis services to help Clients get the most from the lubricants and extend the life of the Equipment
On Site and Lab, comprising of
Our Services can be offered on Regular monitoring schedule

Monthly

Quarterly
Half Yearly

Annually
Emergency monitoring schedule – Immediate/Urgent.
Our well trained personnel ensure that Oil Analysis Services is carried out as per Clients needs and to their fullest satisfaction.
Direct Detection Method.
Debris Collection Method.
Lubricant Sample Analysis.
| Method | Method Accurrcy |
| --- | --- |
| Optical | 5 μm in channel of 1.2 mm × 1.6 mm |
| Inductive | 100 μm in channel of 12 mm diameter |
| Resistive-capacitive | 10 μm in channel of 40 µm × 100 µm |
| Acoustic | 75 μm in channel of 6.5 mm × 6.5 mm |
Ensure lubricant suitability for continued use.
Monitor viscosity levels for good performance.
Other Services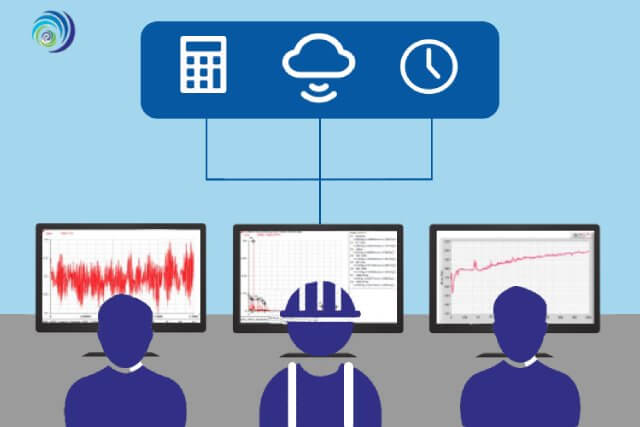 Remote Vibration & Condition Monitoring
Remote Vibration and Condition Monitoring it is the process of monitoring a parameter of condition in machinery (vibration, temperature, speed, current etc.)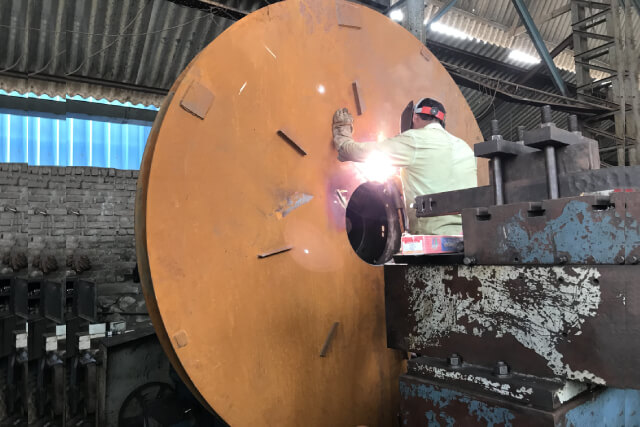 Rotor Repairs
Remote Vibration and Condition Monitoring it is the process of monitoring a parameter of condition in machinery (vibration, temperature, speed, current etc.)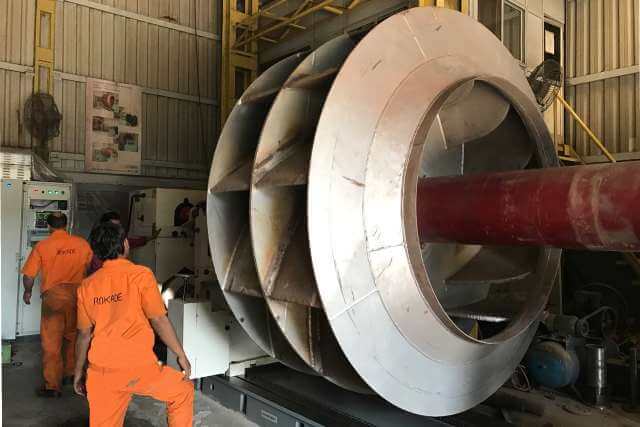 Dynamic Balancing
Dynamic balancing is a way of balancing machines by rotating parts quickly and measuring the imbalance. The imbalance measured can then be corrected