Welcome to
ROKADE

Group of Companies

ROKADE Group of Companies, an ISO 9001:2015 Certified Company, is one of the un-disputed leaders in the field of Vibration consultancy and Dynamic Balancing Services, for over 25 years. Our beginning has been very humble, when Mr. H .S. Rokade started as a Proprietor with a very small Dynamic Balancing Machine installed in a rented place and assisted with just one technician.

As a visionary and his quest for progress, Mr. H.S. Rokade dedicated his full energy in the business. The journey over the 25 years has been quite challenging, but exciting and the Company has now reached up to the present stage with small and large Facilities which are equipped with world renowned and advanced Machines.
Years of
Experience
Satisfied
Customers

Experienced
Engineers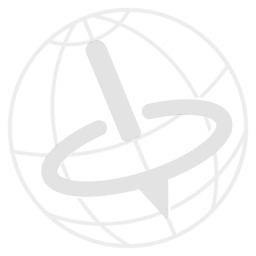 YOUR
ONE STOP SOLUTION

FOR CONDITION MONITORING SERVICES
Subscribe to our Newsletter
Enter your email address to recive all news, product updates from our company

Iron & Steel Industry
Sinter Plant
Blast Furnace
Coal Injection Unit
And More...

Cement Industry
Crushers
Vertical Mill Drives
Kiln
And More...

Sugar Industry
Fibrizer & Shredder
Cutter & Leveller
Batch Centrifuges
And More...

Petrochemical & Refineries Industry
Fibrizer & Shredder
Cutter & Leveller
And More...

Pharmaceuticals Industry
GTG
LPG Pumps
Oxygen Compressors
And More...

Oil & Gas Production Industry
Gas Turbine
Process Air Compressors
And More...

Engineering Industries
Press
VMC
CNC
And More...

Mining Industry
Dozers
Crushers
Excavators
And More...

Oil Rigs Industry
Decanter
Mud Pumps
Draw - Works
And More...